The real estate agency Apolloni & Blom has been successfully operating for many years on the Italian and foreign real estate market. Over the years, the agency has had the honour of selling luxury properties to famous people from the international entertainment world, increasingly focusing on characteristic properties, typical of Italy, such as farmhouses, apartments with character in the historic centre, farms, castles and villas.


The purchase of a property includes a search phase and the subsequent visit to the selected properties to start the purchase process. Apolloni & Blom is committed to following the client in every phase of the purchase and also afterwards thanks to a network of professionals who will take care of your home.

• Property visits with professional technicians who will evaluate the property for you.
• The Apolloni & Blom Agency is committed to finding the economic agreement between buyer and seller.
• Drawing up the purchase proposal.
• Drafting and registration of the preliminary purchase and sale.
• Assistance in applying for a mortgage.
• Interpreting and translation service.
• Complete assistance until the date of the notarial deed.
• Legal, technical and fiscal advice for the purchase.
• Structural technical consultancy with possible expertise.
• Advice on home insurance.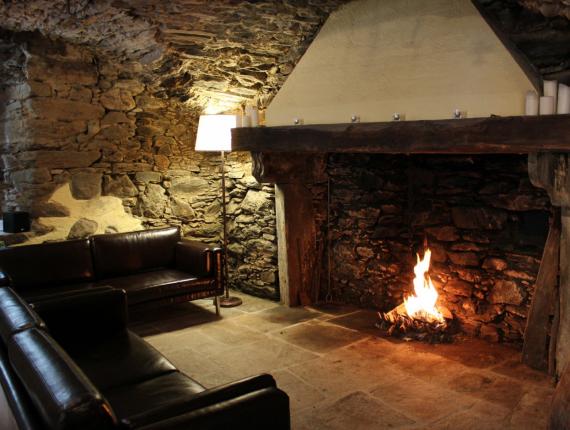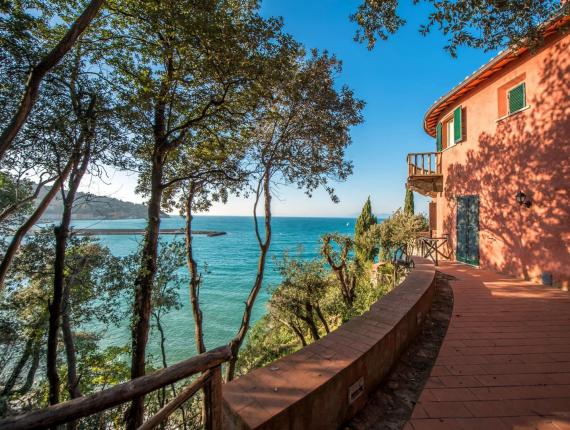 • Aggiornamento contrattuale delle varie utenze per luce, acqua gas, telefono, internet, nettezza urbana.
• Consulenza per interior design ed arredamento.
• Pratiche amministrative e catastali.
• Assistenza per la progettazione, ristrutturazione e restauro.
• Progettazione di giardini.
The FIRST CONTACT generally takes place via email with the seller sending photographs and a brief description to give our staff the idea of the property we are going to deal with.
The SECOND PASSAGE includes a visit by one of our consultants. On this occasion will be made at our expense a photographic service and will be signed and agreed not exclusively to the agency. It is therefore important that at the time of our first visit the property is presented neat and clean in all its surroundings. It will also be the seller's task to make us find, at the time of the visit, a copy of the documentation of the house.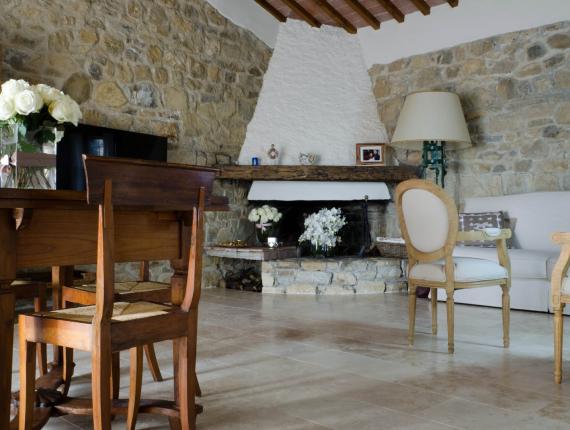 Documents Required for Sale
• Date of construction and renovation of properties, list of building permits, cadastral plans of the actual state.
• Cadastral map, view.
• Certificate of usability.
• Identity document to be attached to the privacy form.
• Certificate of provenance.
• Energy class and IPE certificate.
• Certificate of conformity of the electrical system.
• Certificate of conformity of the water and heating system.
• Copy of the maintenance booklet of the boiler(s).
The services of the agency such as: photographic book, acquisition of documents, property valuation, realization of the property card translated into English and Swedish, with its inclusion on all sales channels and periodic newsletter are totally FREE!
All the properties acquired by us are treated in the same way and everyone is given the same visibility on the Italian and foreign markets.